The wait is over! Finally! The Digipreneur FM podcast is here and the making of this has been nothing short of fun.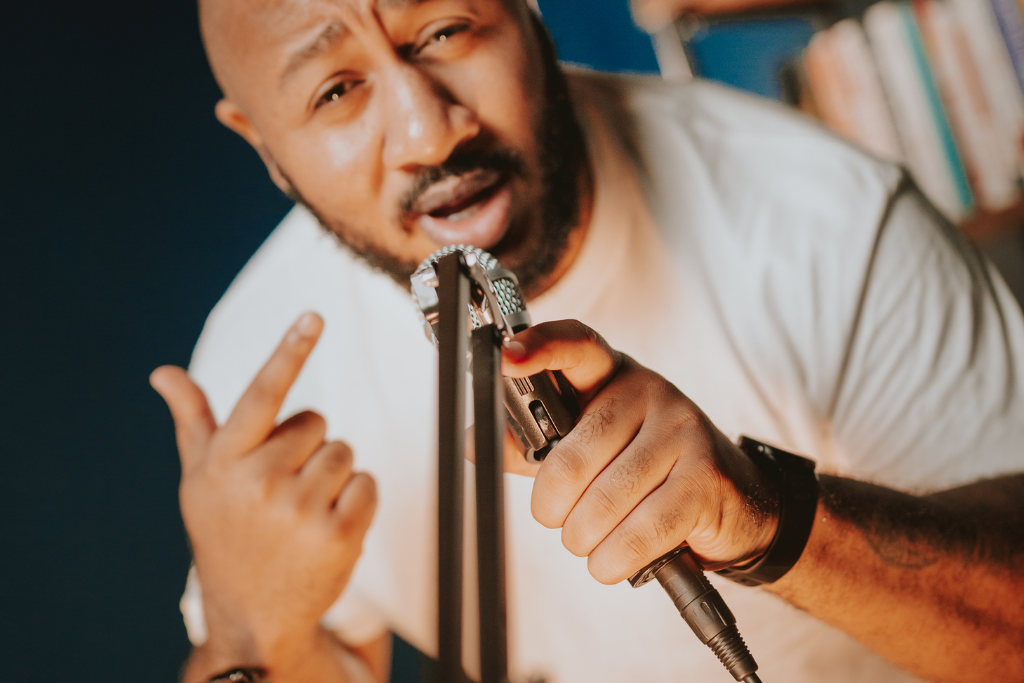 The medium of podcasting is the most intimate way to connect to your audience and the possibilities for where this goes has me excited.
This has been on my mind since I was planning Digital Age at the start of the pandemic in 2020. I knew that I wanted to have a platform where I was able to visually showcase solutions and strategies from Caribbean Entrepreneurs but I also wanted to have a space for audio masterclasses and to interview the new age Digital Entrepreneurs who have been excelling by building through digital platforms in the Caribbean.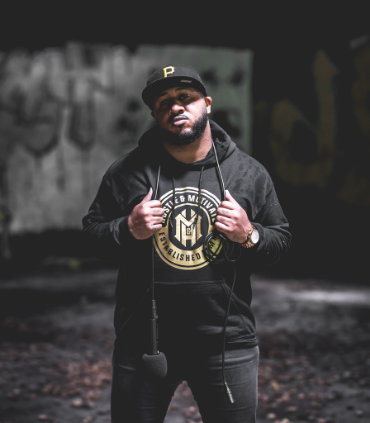 One of the biggest things I felt like we lacked in the Caribbean was dedicated spaces to learn about Digital Entrepreneurship. Companies or even our best entrepreneurs typically get interviewed by traditional media and by those who have no idea how to have a really engaging conversation to make sense of what either the company or entrepreneur is really about. I want the audience to fully grasp the importance of the work being doing in the region. The people and companies that will be interviewed are helping shape the Caribbean and also giving us the tools we need to build our own businesses.
The podcast will be available on all of your favourite podcast directories and we will also have some exclusive content available on our website as well. Join the journey of Digital Entrepreneurship from the Caribbean's perspective. It will be a fun one.
The wait is over!!!