Connect to Your Audience Everywhere
Ensuring the best return on investment for your bespoke SEO campaign and Grow your podcast audience with your audience's favorite platforms.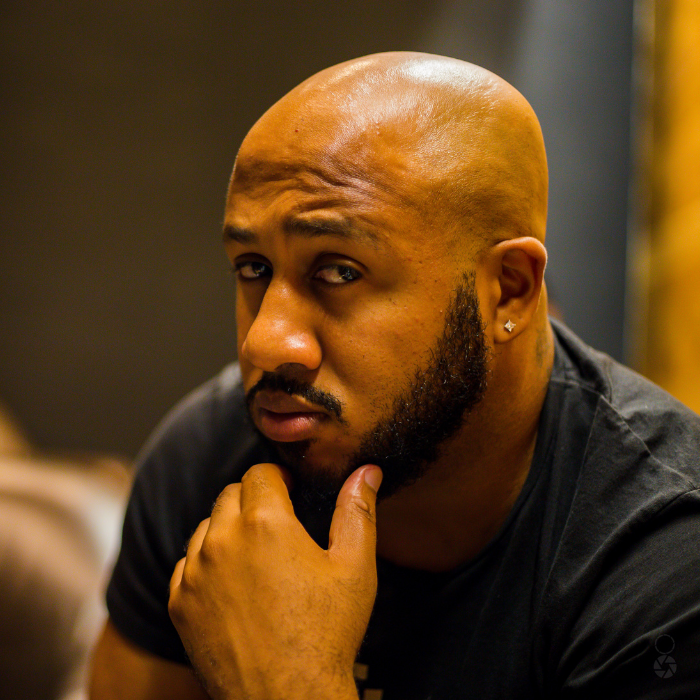 Host
Keron Rose aka The Digi-Boss will be taking you through the journey on Digital Entrepreneurship in the Caribbean.
Support the
Show on Patreon
if you do want to support the show, enjoy an extra warm feeling inside when you listen knowing you've help keep this project going.