The place where Caribbean Entrepreneurs learn how to take their business online and hear the stories from those who have built a successful brand digitally in the Caribbean.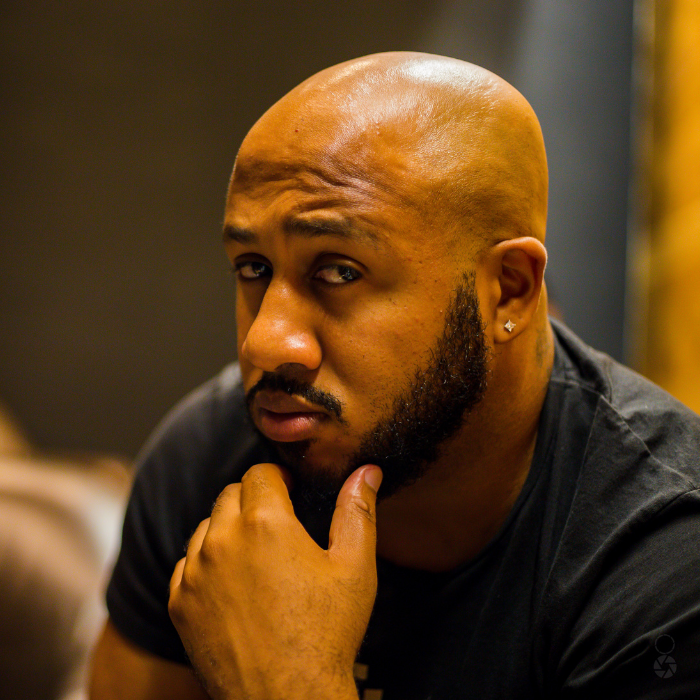 Host
Keron Rose aka The Digi-Boss will be taking you through the journey on Digital Entrepreneurship in the Caribbean.
If you do want to support the show, enjoy an extra warm feeling inside when you listen knowing you've helped keep this project going.