Have you been wanting to build your brand with Video or Livestreaming but weren't fully sure where to begin? Maybe you have gotten started but are now finally ready to start scaling and investing in it further.
Well in this episode, we speak to one of the top Video Content Coaches on the market, Miss Xayli Barclay.
She is the owner of the Start, Shoot, Grow Academy and has worked with major brands like Thinkific, Convert Kit, #BlogHer, Wave.Video & Honeybook.
We dive into things like video setups for beginners to expert level, tips on livestreaming and strategies to use video to grow your brand.
To learn more about Xayli, visit XayliBarclay.Com or you can check out her Start, Shoot, Grow Academy where you can learn how to build your brand with video.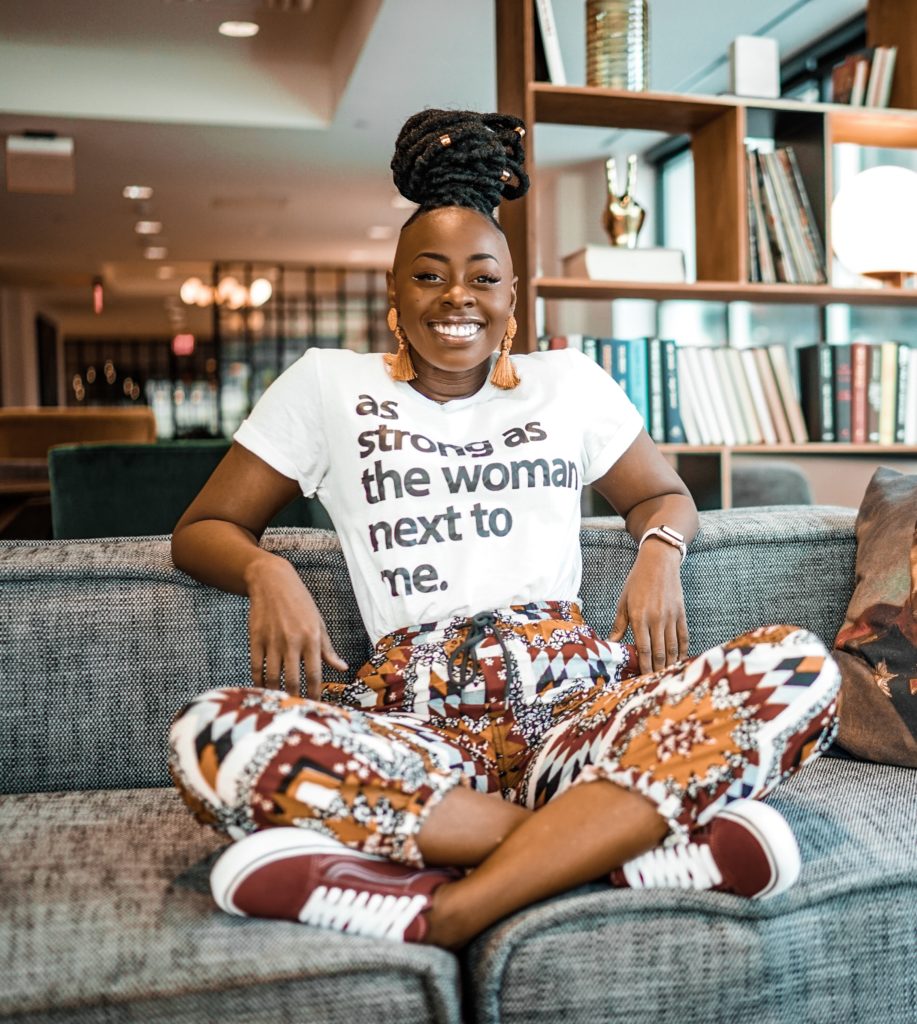 ---
Check out the Video Interview right here